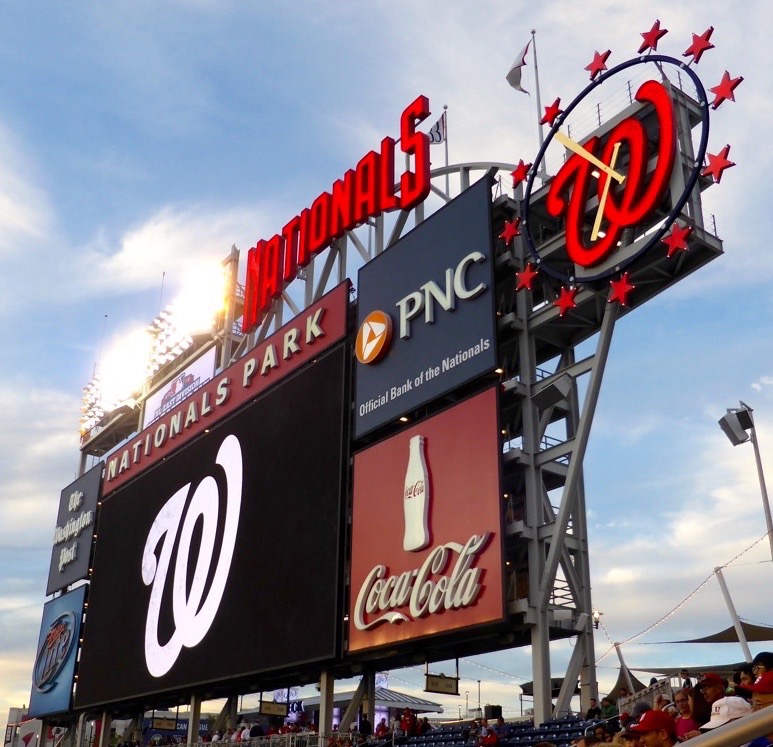 "buy me some peanuts and crackerjacks…" Take in a Nats game, or two, and watch Bryce Harper go yard..!

Things To Do — Places To Go — People To See
If you're looking for some cool things to do in, and around, our area you'll want to visit here often.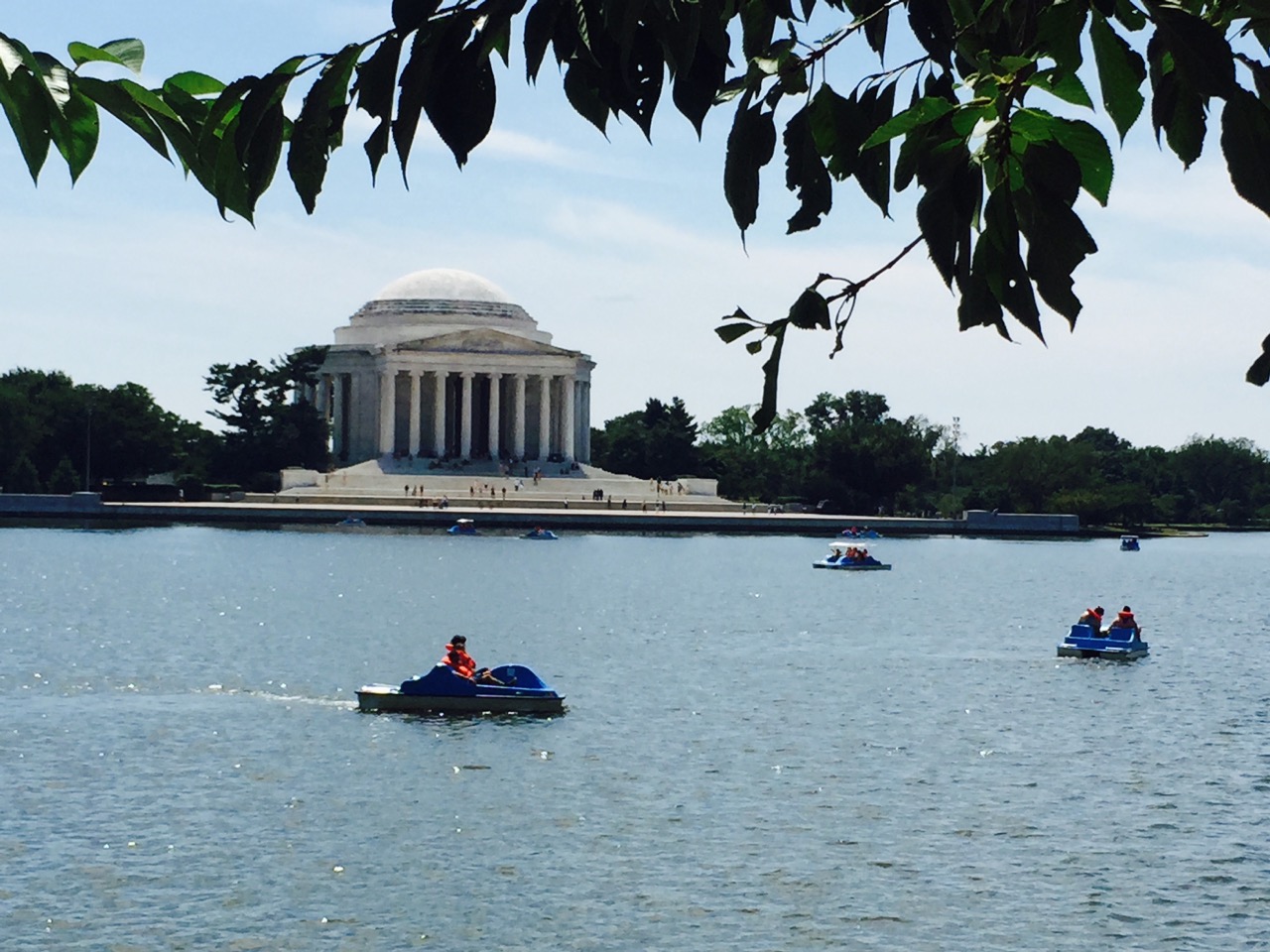 It's prime time to go out for a ride in the Tidal Basin. You'll have great views of the Jefferson Memorial, the Washington Monument, the U. S. Capitol, and the MLK Monument.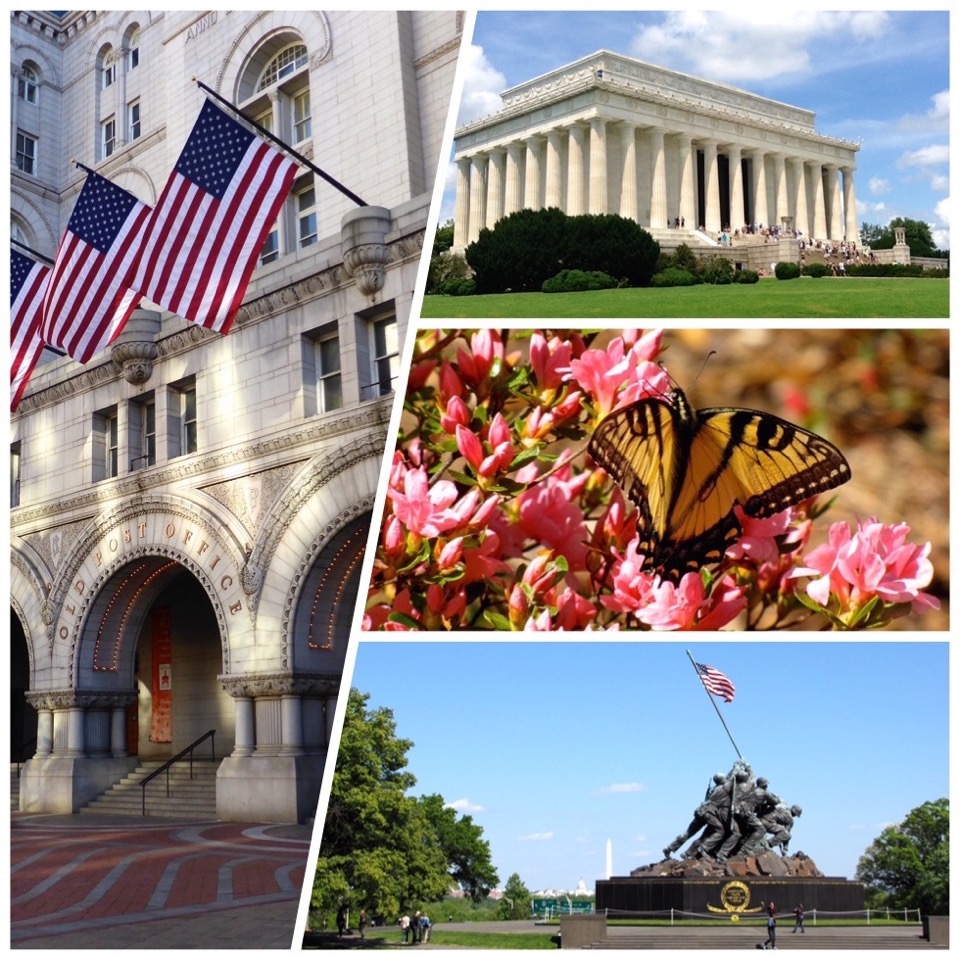 There is so much awesome stuff to see and do. Check out the links below. Never suffer through another boring weekend.